Welcome to Meredith's Care Partners
Let us be your perfect choice.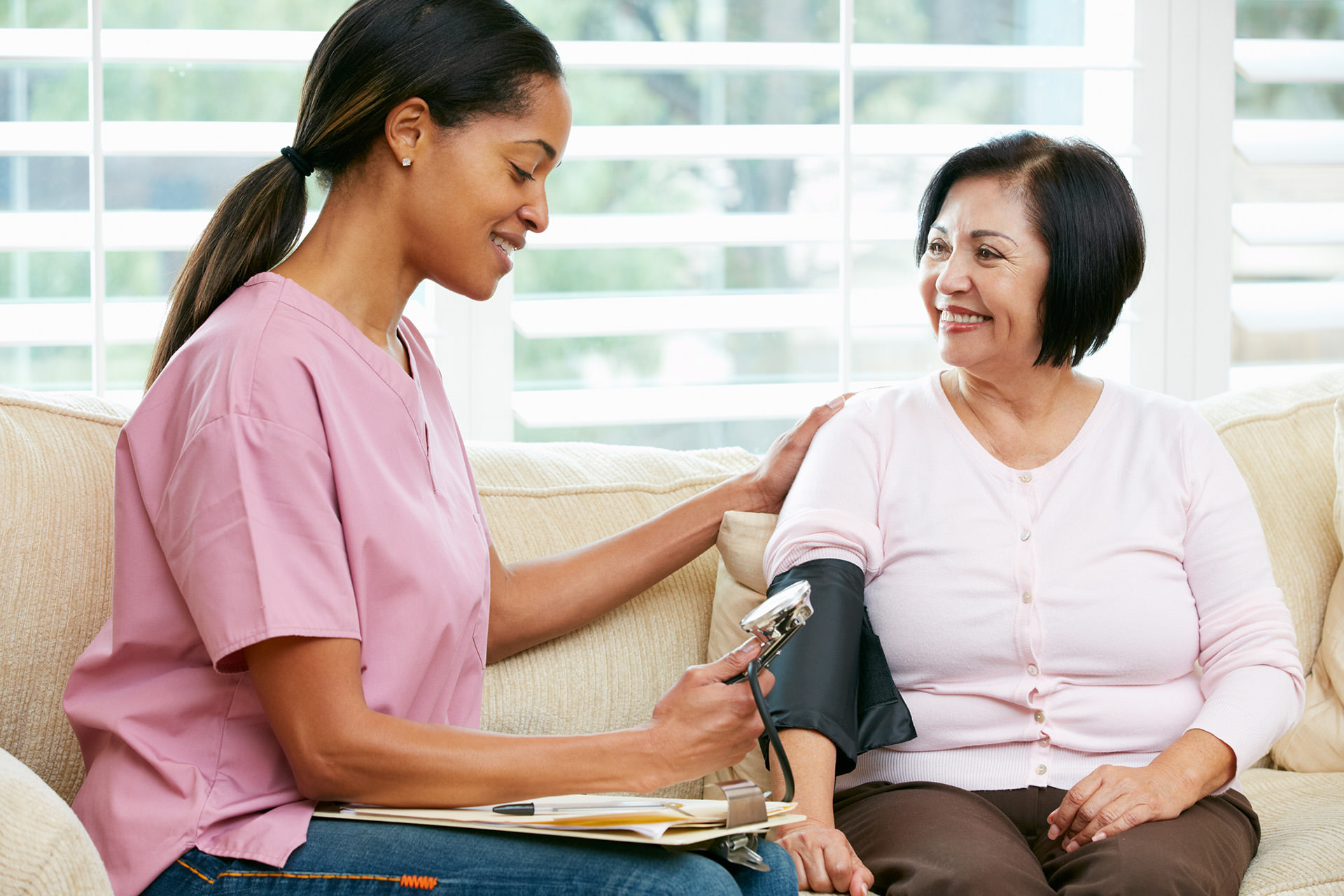 Choosing a Home Service Agency
Are you looking for the highest quality of care for your loved ones? Do you need someone to assist you while taking care of yourself or family members? Or perhaps you need escort services during medical appointments or shopping? If so, let us be your next choice when searching for assistance in the home. At Meredith's Care Partners we will work closely with your family to develop a custom service plan and find the most suitable solutions. As an Insured home service agency, we currently provide services to Cook County, DuPage County, and Will County.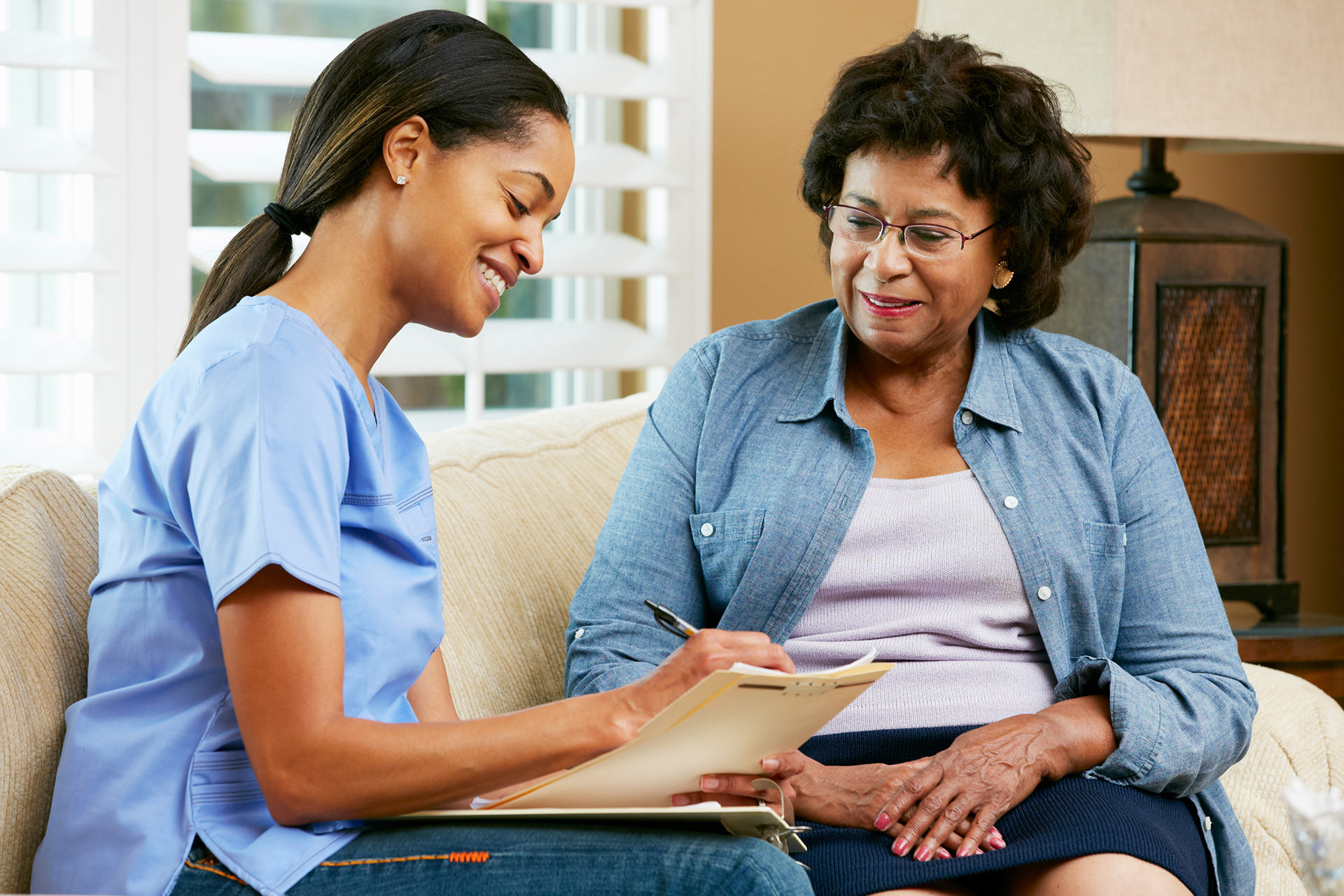 Personalized Home care In Your Town

Choosing a reliable agency is a crucial step to ensure your family members will have the level of care they deserve. Our caregivers deliver the highest level of Meal Preparation, Eating Assistance, Bathing, Dressing, Bladder/Bowel Management, Medication Reminders, Shopping for Groceries, Laundry, Light Housekeeping, Appointment Escort, Well-being checks and Companionship. The needs of your family are always in our focus and everything we do is dedicated to your family's well-being. Together we can create a service plan for your loved one, so they can maintain a certain level of independence and be an active part of your family.
Prepare For More Smiling In The House With Meredith's Care Partners
Our partnership approach to home care ensures your loved one's needs are priority and that they are always greeted with a smile. You can trust in your loved one's health, happiness, and care thanks to our talented and compassionate caregivers. We concentrate not only on their physical condition but also on their mental well-being, including you and your family members in on creating and tailoring their service plans, so they can receive the best possible care.
As a client of Meredith's Care Partners, you will have our services at your disposal 24 hours a day, seven days a week.